Grapefruit Graphics comes onboard as an official partner of the SB20 Worlds
by SB20 Worlds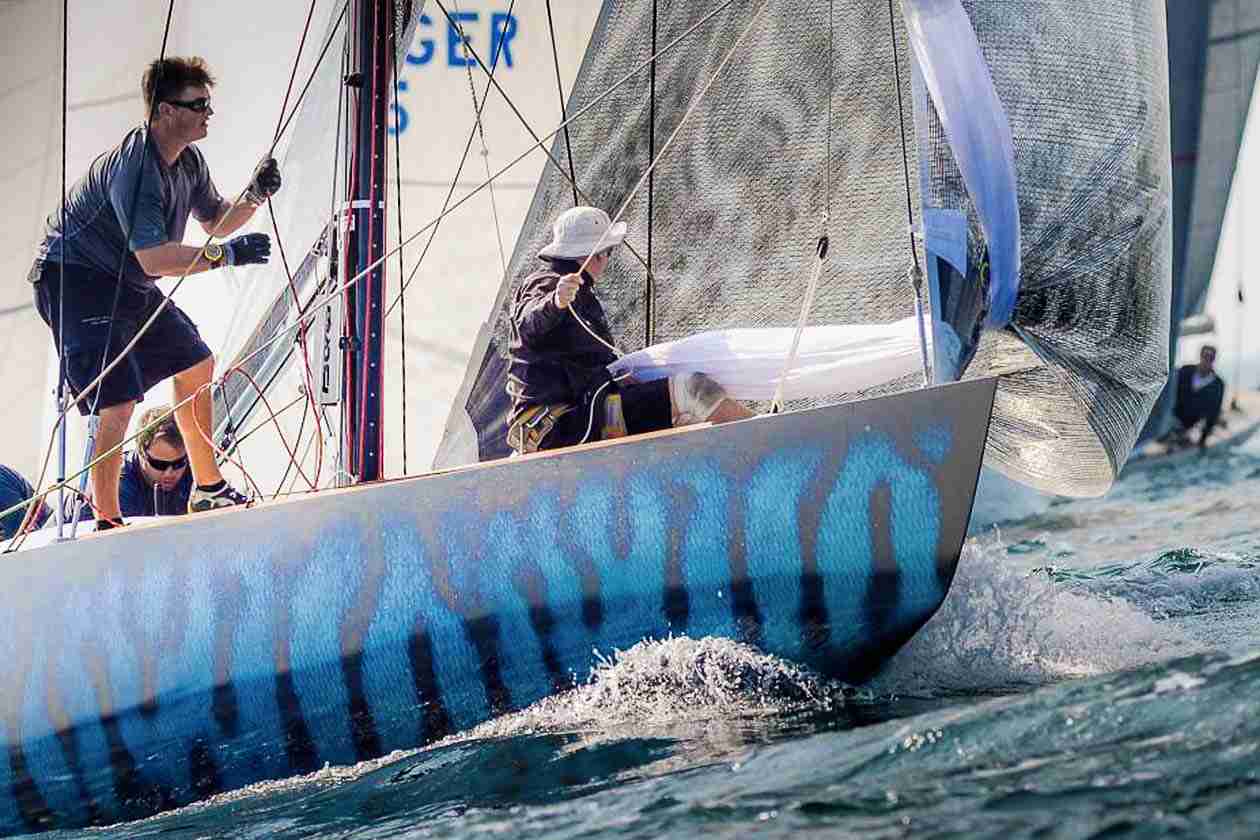 The SB20 World Championship commences on Friday 25th August and will welcome teams from across the globe to compete in the waters of the Solent on the Hillhead Plateau. Chairman of the UK SB20 class association, Joe Llewellyn, is pleased to appoint Grapefruit Graphics as an official partner to the event.
"We are delighted to welcome Grapefruit Graphics onboard as an official partner of this year's SB20 World Championships, hosted by the Royal Yacht Squadron in Cowes, UK. Grapefruit Graphics is the supplier of choice for many SB20 teams for branding, decals and Grapetread flooring and we really appreciate their support for this key event in the sports boat calendar."
Similarly, director of Grapefruit Graphics Andy Yeomans is thrilled to support the event and the SB20 class association.
"The SB20 fleet is hugely popular and we are pleased to be able to support this class by sponsoring their championship event. The number of boats looking to attend this year is great and we look forward to watching the competition unfold in our local waters of the Solent. With the Royal Yacht Squadron hosting this event we are also guaranteed a fantastic venue with one of the most distinguished yacht clubs in the world."
The championship is being hosted by The Royal Yacht Squadron who have a rich history organising major regattas, with the five days of racing taking place in Cowes on the Isle of Wight.