The Royal Yacht Squadron is delighted to be hosting the 2017 SB20 World Championships. As a club we have a long history of organising major regattas for one-design fleets from International 14s to Super-yachts and everything in between.
The Solent is world renowned for offering exceptional racing and we have a hugely experienced race management team to provide you with the best possible experience on the water. Ashore, you will enjoy the legendary hospitality of the Royal Yacht Squadron with truly exceptional parties that will make it a week to remember.
The Racing
Racing will take place on the Hillhead Plateau, an area that is frequently used for top flight regattas across a broad range of international classes due to its shallow waters and predictable tidal influence, running at a 1.5kt maximum flow. There is ample room to run racing for more than 100 boats on a windward/leeward course, in an area that is undisturbed by the large commercial shipping accessing the busy port of Southampton. The race area is approximately 2nm from where the boats will be moored in the Cowes Yacht Haven.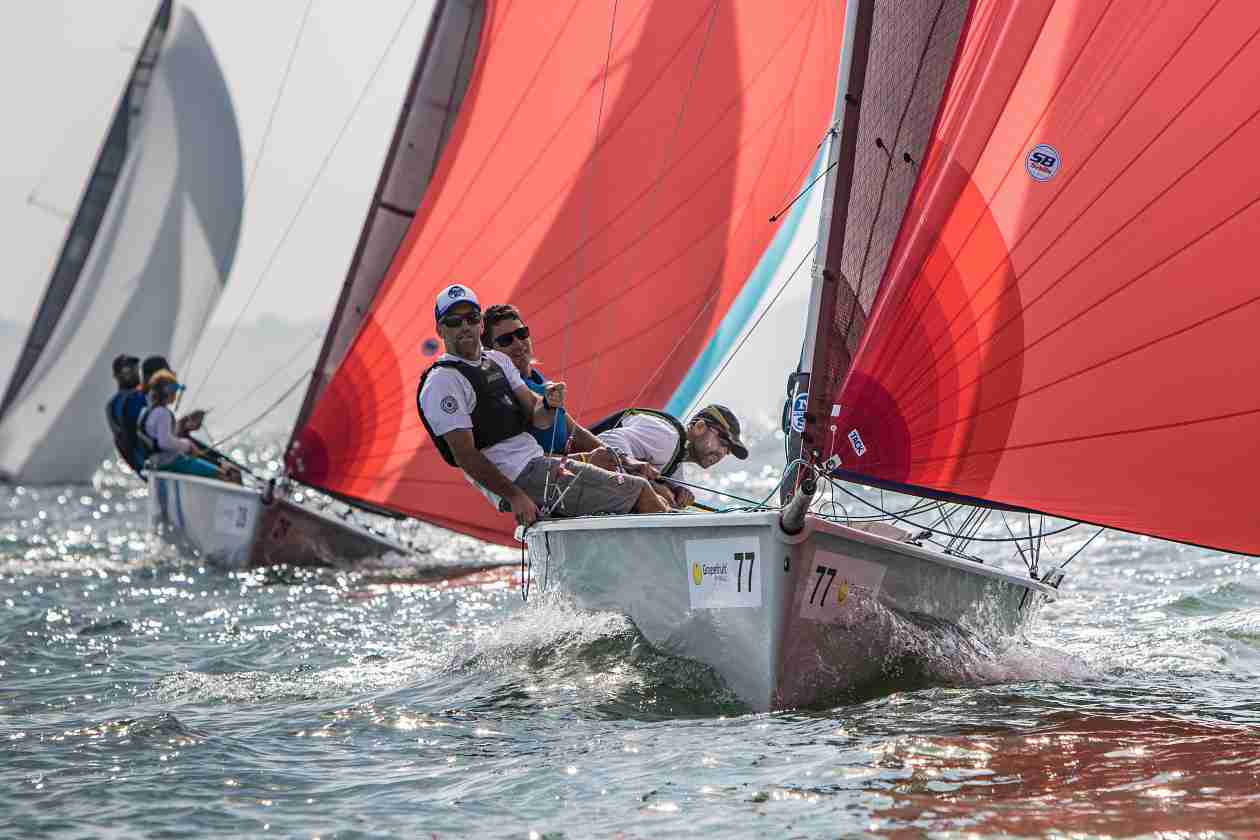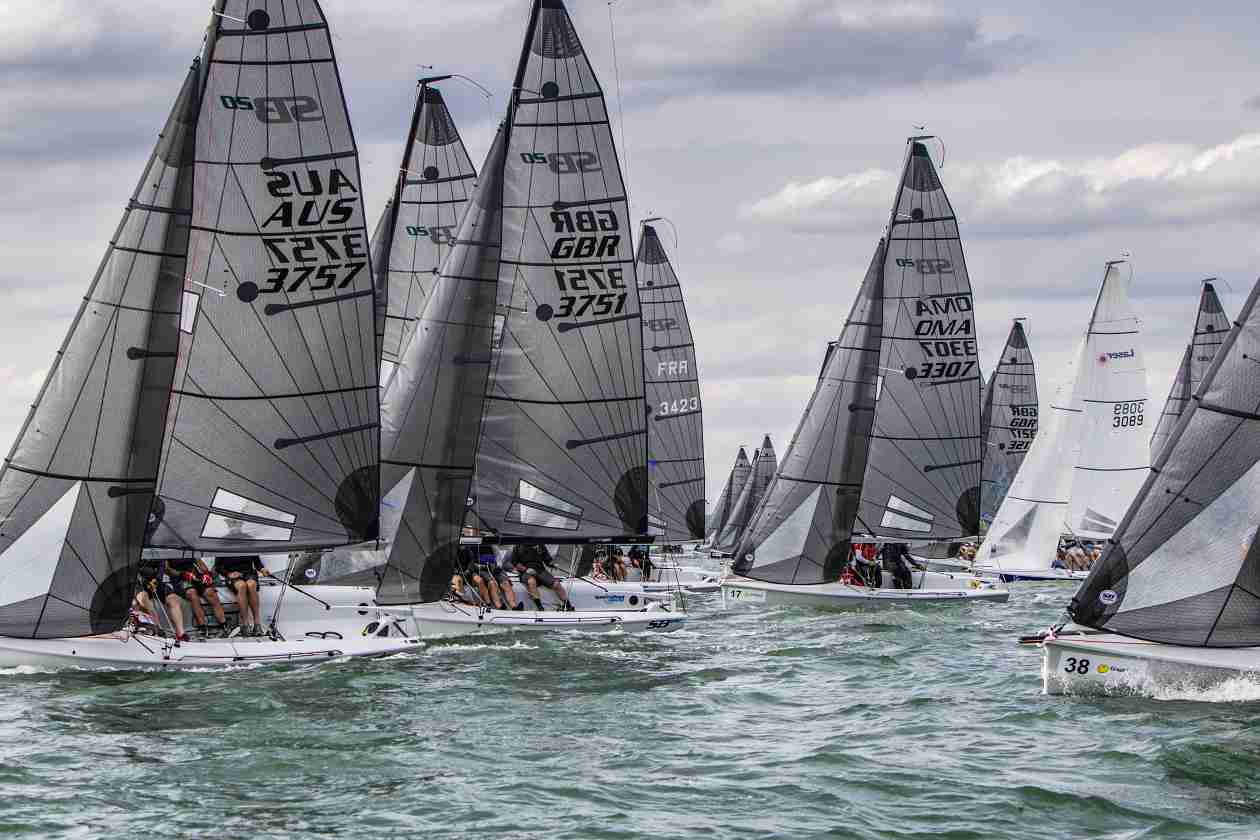 " We very much hope that you will make full use of the facilities we can provide during the regatta. Onshore, boats will be moored together in Cowes Yacht Haven and social activities will be based in the Pavilion with spectacular views overlooking the Solent. Competitors are also welcome to book to enjoy dinner in the Castle during their stay.."
Launching and Craning Out
The official launching site for the Worlds will be from Hamble Point Marina on the mainland, with craning available from Friday 25th August to Sunday 27th August. Hamble Point Marina provides ample parking for trailers and cars and we suggest you leave these here for the week. A van will be available to take your kit to the Isle of Wight, while you accompany your boat on a tow provided by RYS across to Cowes.
All boats will need to be in their allocated berth in the Cowes Yacht Haven by 18:00 on Sunday 27th August, where they will be moored after racing each day.
We'll be running a full day's racing on Friday 1st September, followed by a prize giving event in the evening. We would be delighted if you could plan to stay in Cowes on Friday night to join us for this event. Craning out will only be available on Saturday 2nd September, back at Hamble Point.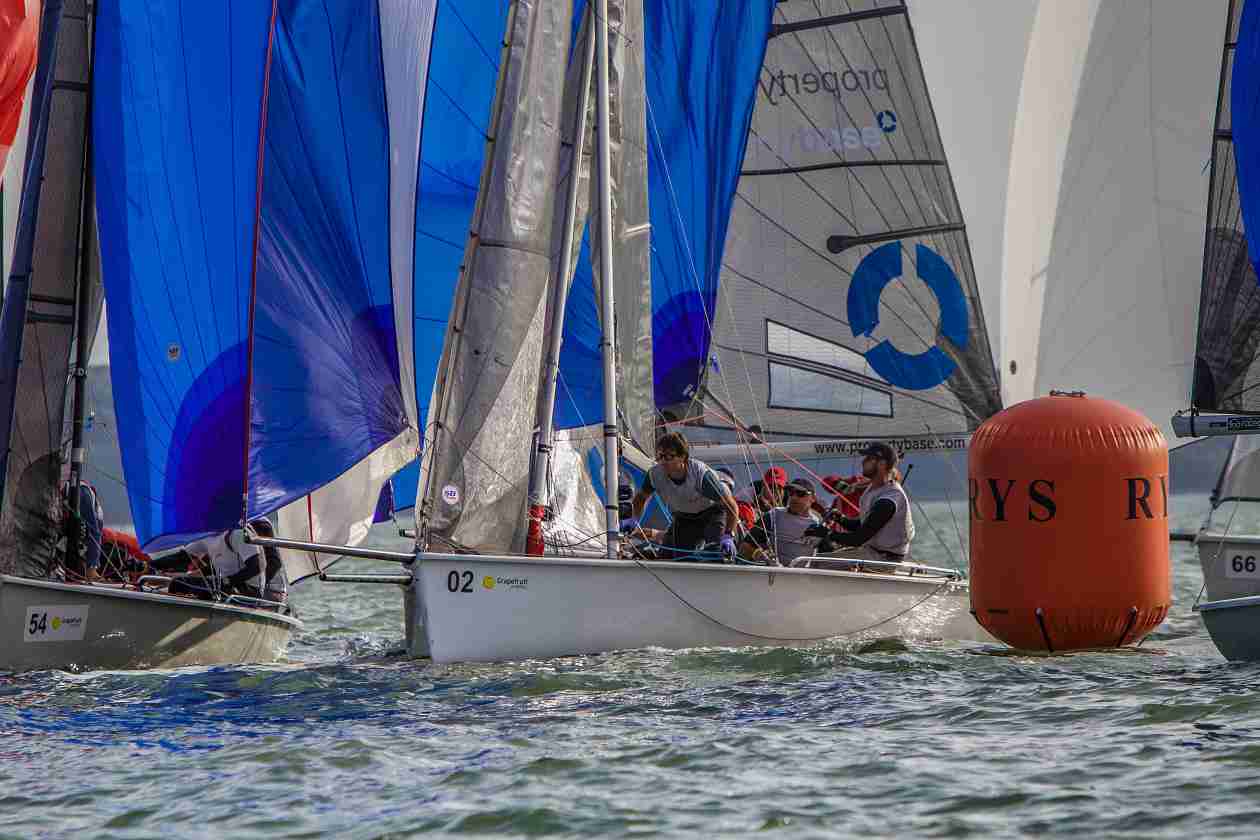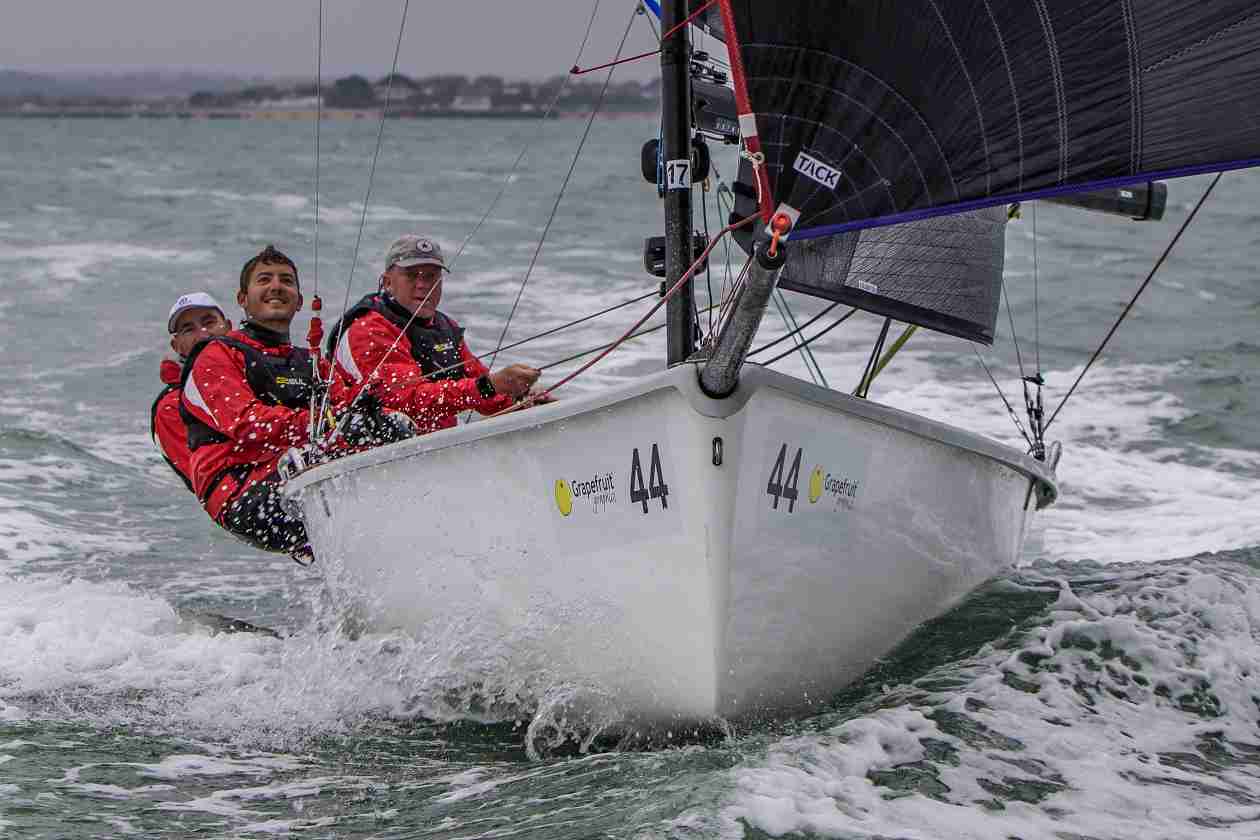 Accomodation
Cowes is very well set up to cater for large sailing events, so there is lots of accommodation available. Most competitors tend to rent houses in Cowes for the duration of a championship and there are a number of agencies who act on behalf of home-owners who will be delighted to help find a house that suits your requirements.
There is no doubt, that the earlier houses are booked, the better the choice, so we strongly recommend that you book as early as possible. If you are considering competing in Cowes week, early booking is crucial to secure accommodation close to the marinas and town centre.
When you book for the Worlds, we would recommend trying to get accommodation as central as possible, between the Cowes Yacht Haven and the Royal Yacht Squadron.
Please note, only Cowes Week, including the UK Grand Slam and the Worlds will be based from the Isle of Wight. The rest of the UK warm up events will be hosted from Hamble on the Mainland, so accommodation should be booked with this in mind.
The agency that has been briefed on this event and we recommend is:
Quay Management Sarah Marshall, 36 Woodvale Road, Cowes, Isle of Wight PO31 8EG
Sarah at Quay Management has a great choice of self-catering houses and apartments available to rent for Cowes Week and all other regattas. Search for properties online or contact Sarah with your requirements so that she can recommend accommodation to suit your needs.
Telephone : +44 (0)1983 291 369 Mobile : +44 (0)7773 339 730
Email : sarah@quaymanagement.co.uk
Website : www.quaymanagement.co.uk
Getting to Hamble
The Solent is extremely accessible, with shipping into Southampton and ferries from Caen, Cherbourg, Le Havre, St Malo, Santander and Bilbao directly into nearby Portsmouth. There are also daily ferries into Harwich from Rotterdam, Hook of Holland and Denmark, with a 175 mile drive to Southampton, taking around 4 hours.
There are ferries from both Southampton and Portsmouth to the Isle of Wight, should any friends, family or crew need to travel separately from the SB20: